LUXURY CZECH JEWELRY
We are one of the few remaining family-run Bohemian jewelry workshops, proudly continuing the 200-year tradition of hand-made Czech strass jewelry and decorations.
In May 2021, we established the premium brand LUXURY CZECH JEWELRY, into which we integrated the production of the original LILIEN brand at the beginning of 2022.
We focus primarily on the production of our exquisite Christmas decorations, but are also able to satisfy discerning customers with unique, bespoke handmade pieces such as headbands, necklaces, mandalas, regal jewels, and figures of up to 1m tall.
Currently our products can be found all over the world. The main markets are the USA, European countries and Australia.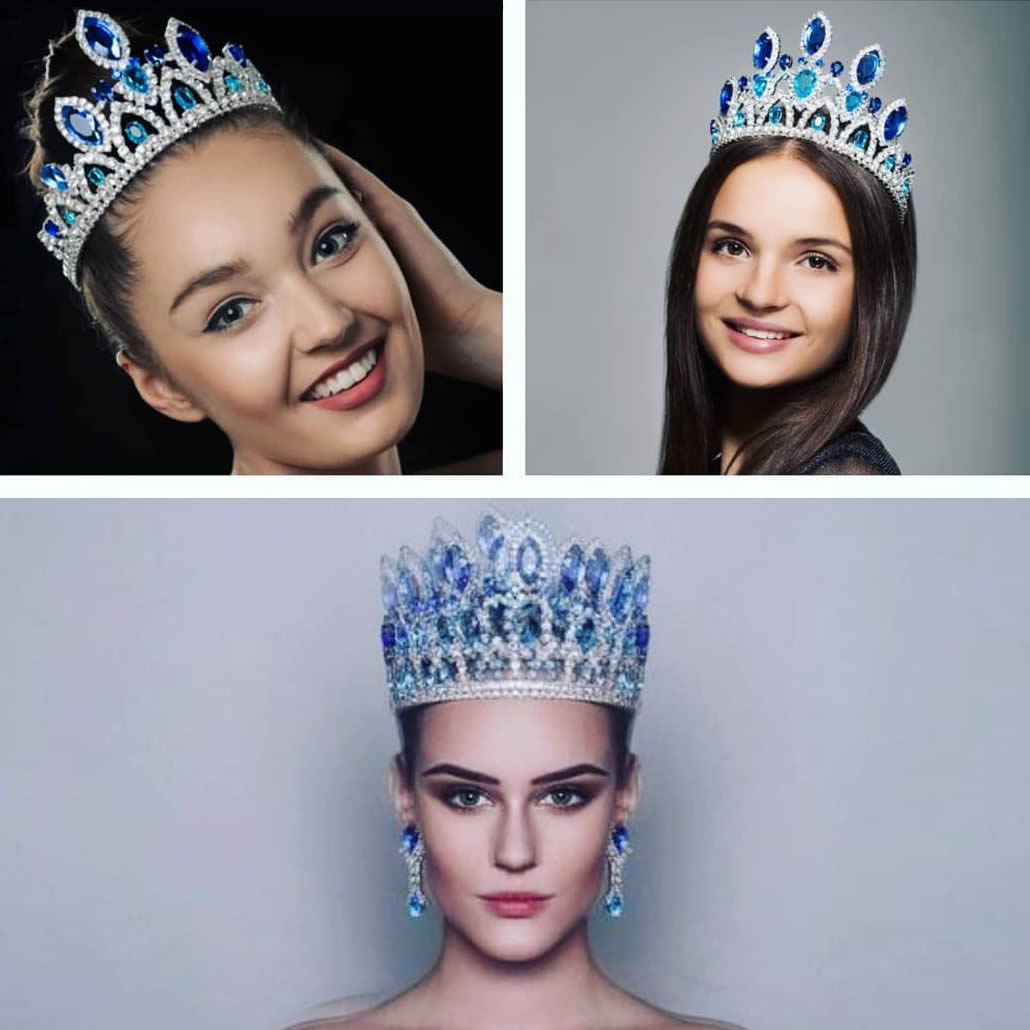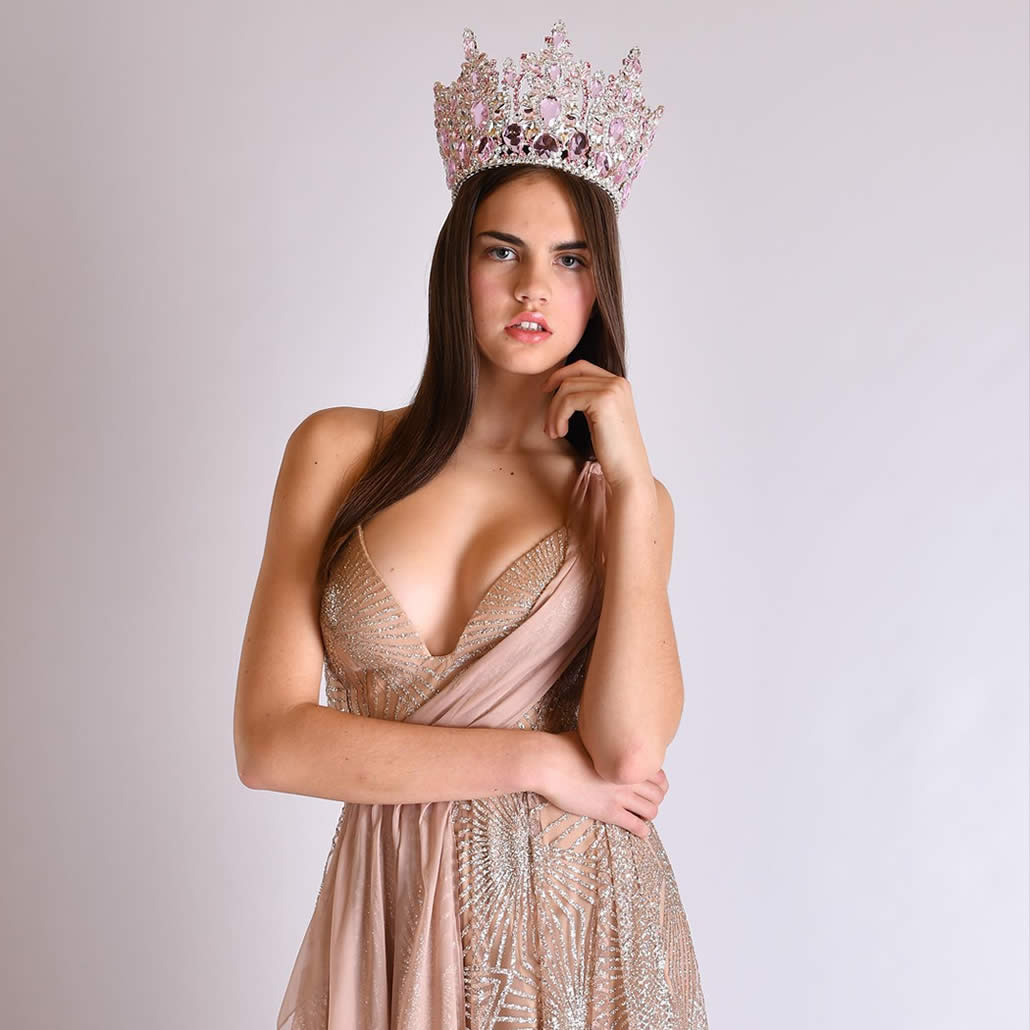 ---
IMPORTANT PEOPLE IN THE COMPANY
ROMAN MATOUŠ
Chief designer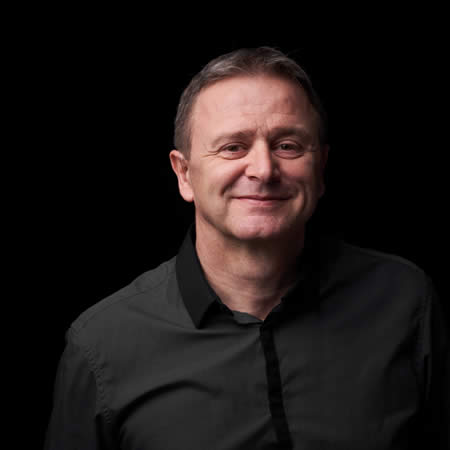 Although I am disabled due to loss of my peripheral vision and severe hearing impairment, I have been blessed by God with the wonderful gift of artistic creativity.
It gives me immense fulfillment to be able to bring joy to our valued customers.
You can read more about my story and creative journey on my website.
---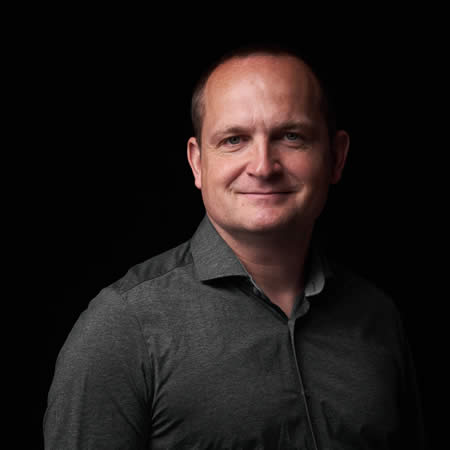 I have worked in the field of business consulting and crisis management for many years, and have a long-standing friendship with Roman Matouš.
I am responsible for overseeing the economic growth and servicing the stakeholders and key customers of the company. I also develop and implement comprehensive business plans to ensure we achieve our goals and grow
---
MARCELA MATOUŠOVÁ
Production and Sales Director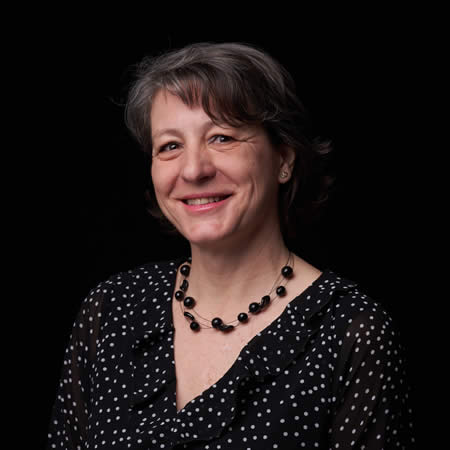 I am Roman's wife and we share a strong bond, working closely together as a team. We enjoy creating, and developing the business together.
I ensure that production management is handled effectively, and that orders are efficiently processed and quickly shipped.
---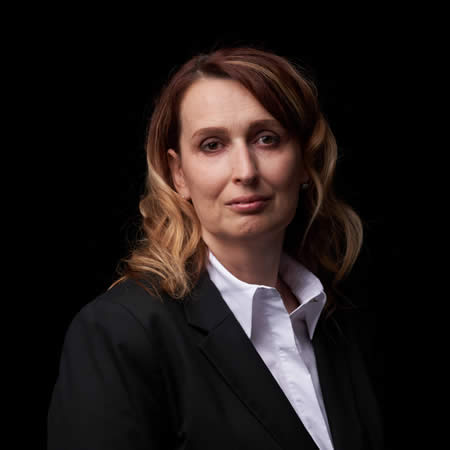 MARTINA KOŠKOVÁ
Assistant
I help the directors ensure that everything runs smoothly and efficiently, which involves anything from making coffee or editing photos to office administration.
---
OUR ABOUT
We keep the time-honored hisory of Bohemian bijoux craft alive.
Applying traditional artisanal techniques and using only the very best materials and the finest crystals, we guarantee that you will receive luxury goods of the highest possible quality.
We are also able to meet the most demanding design requirements, including decorative and display figures and trees up to 1m tall.
We are LUXURY CZECH JEWERLY, ltd.
MANUFACTURING OF LUXURY CZECH JEWELRY